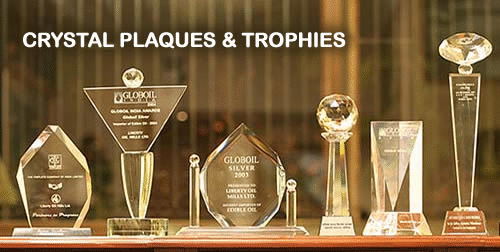 AWARD PLAQUE & RECOGNITION
If you are searching for where to buy award plaques in Lagos, or Nigeria in general, then you are at the right place! We are an award plaques dealer based in Lagos, Nigeria. We design and produce various kinds of plaques ranging from crystal plaques, acrylic plaques, wooden plaques, and metal plaques.
Our wealth of experience from so many years of plaque making has propelled us to the position of the best plaque makers in Lagos, Nigeria. We have produced award plaques for clients in various industries and for several different occasions. As a result of this experience, we are able to easily ascertain the kind of message you intend to pass with your award plaque and so, can offer our professional advice on a suitable kind of plaque for your occasion and personality.
So, the next time you think of where to get award plaques in Nigeria, you know where you should be looking.
CRYSTAL Award Plaque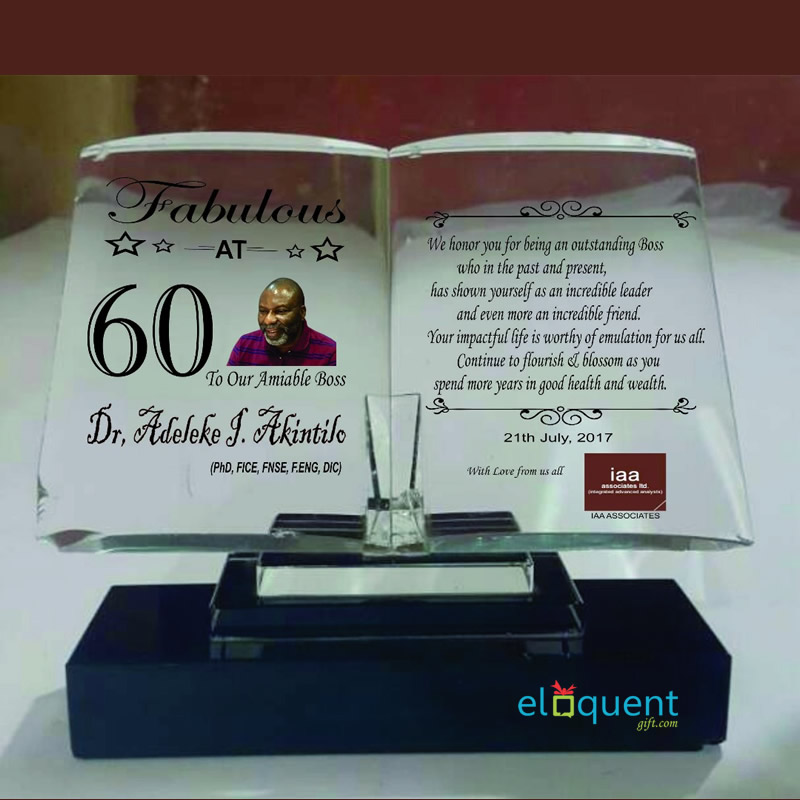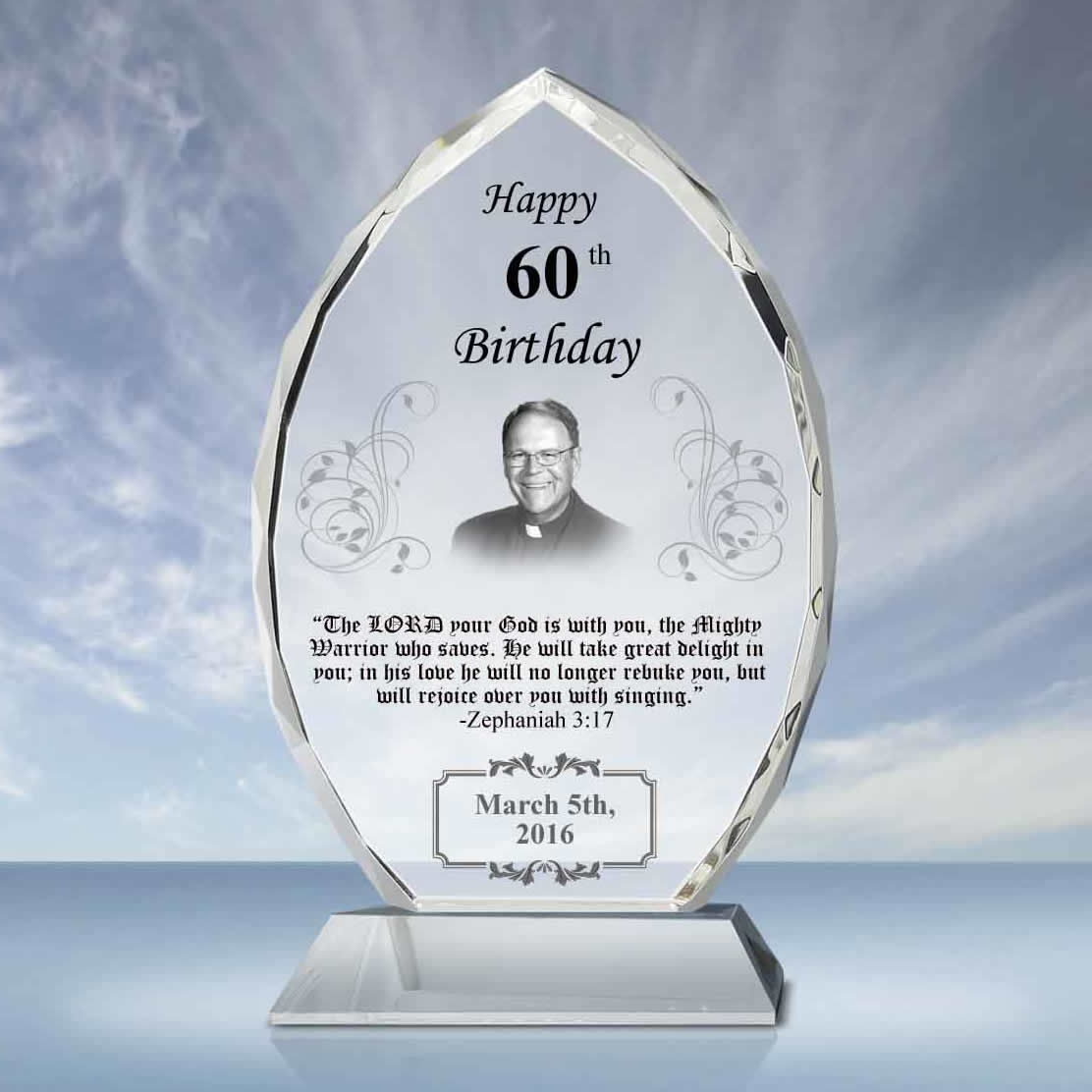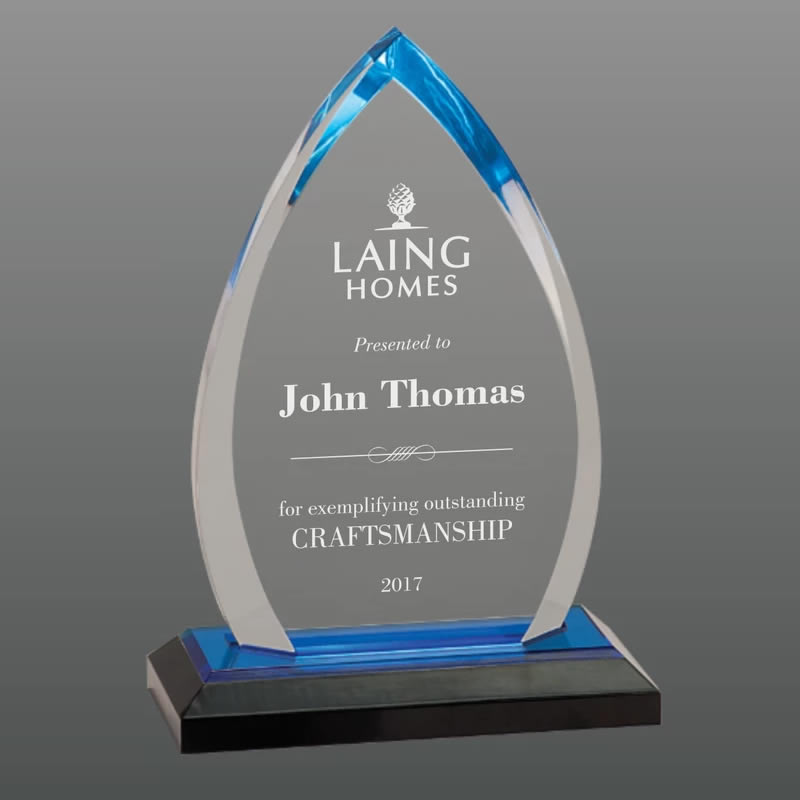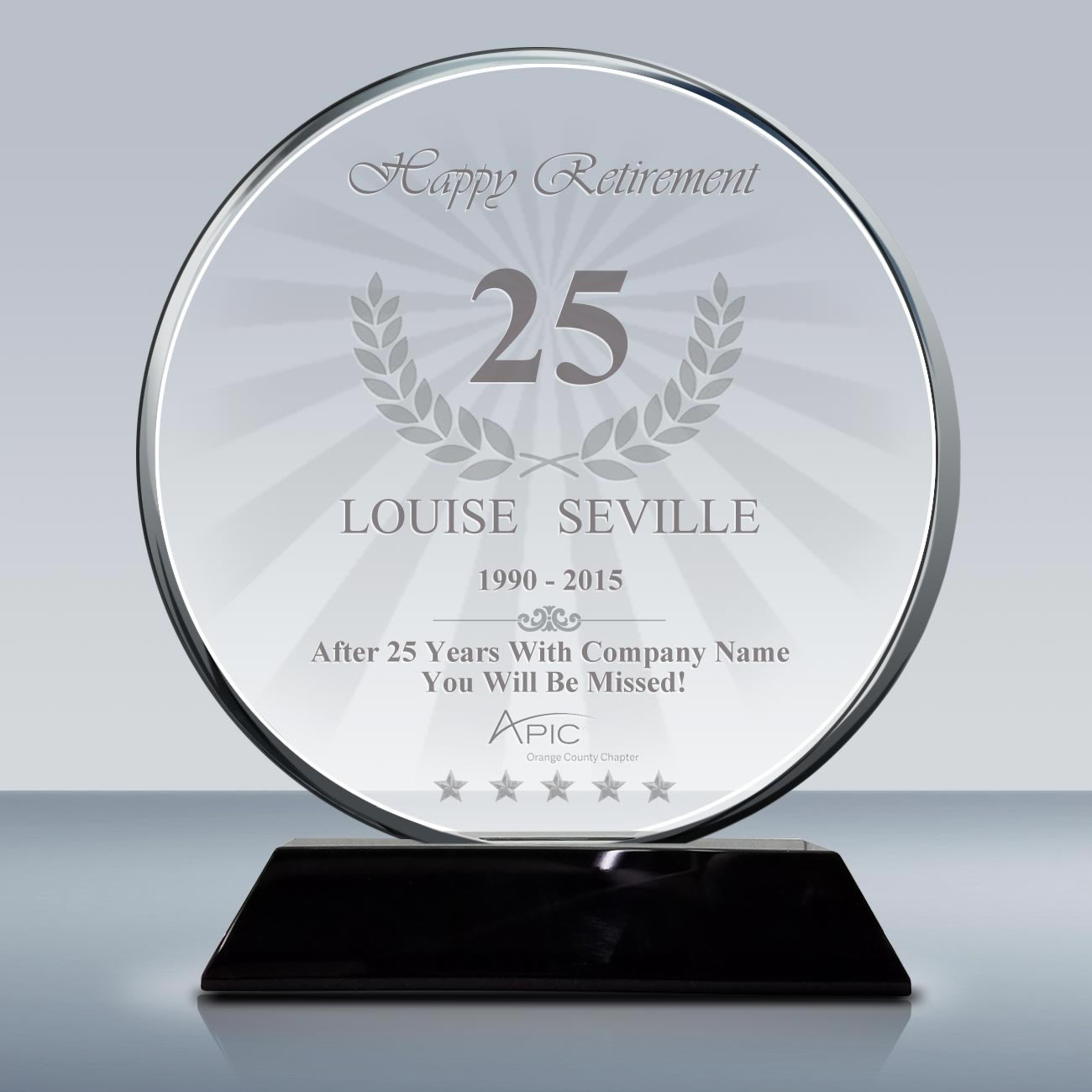 Trophies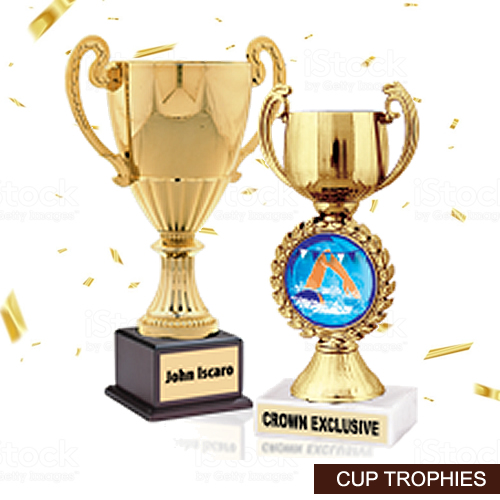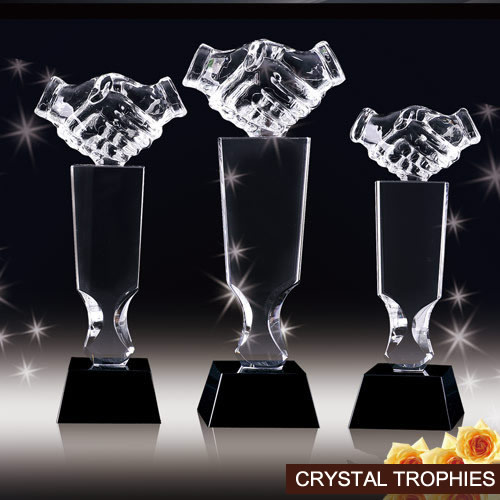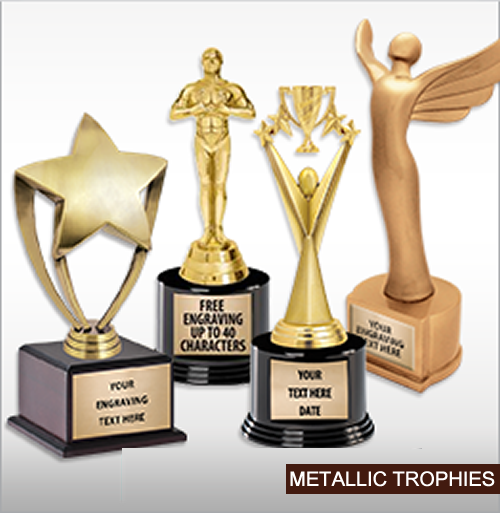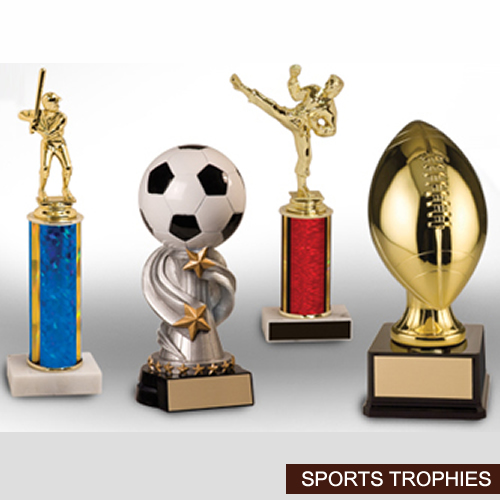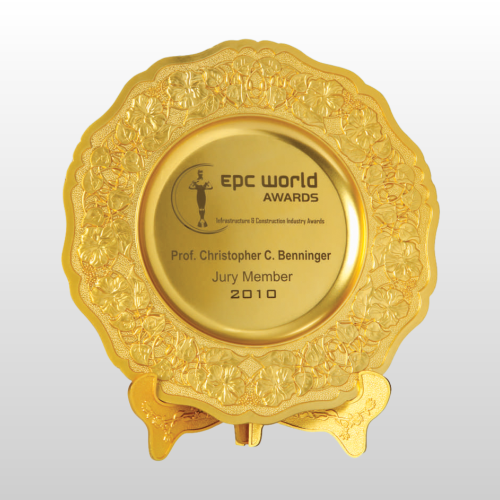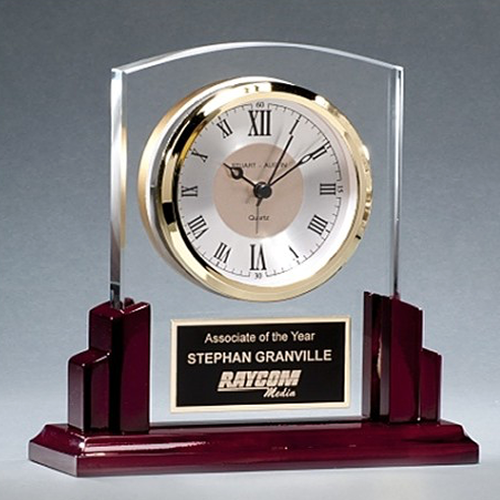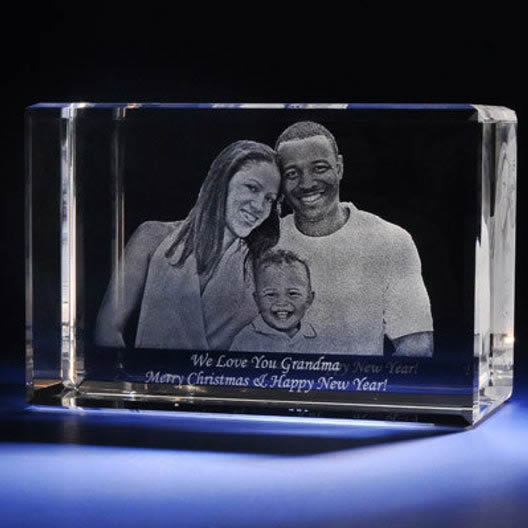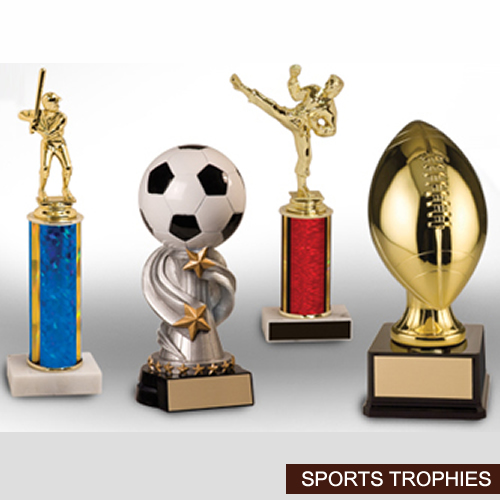 Others
Award Plaques Prices in Nigeria
Despite the high quality of the plaques we produce, we ensure that their prices are extremely cheap and affordable. Below are the standard prices of our plaques. Please note that these prices can be negotiable based on the number of award plaques you need, and they do not include the prices of custom plaques.
Crystal Plaques — From  ₦ 18, 000 –  ₦ 25, 000
Acrylic Plaques — From  ₦ 15, 000
Metal Plaques —— From ₦ 13, 000;
Wooden Plaques ——From  ₦ 8, 500 – ₦ 15, 000