The Leading Supplier of Corporate and Promotional Gifts, Souvenirs, and Occasional Gifts in Nigeria
Eloquent Gift is a premium corporate and promotional gifts solution company located in Lagos, Nigeria. Our team has great experience in dealing with branded gift items ranging from souvenirs, promotional gifts, corporate gifts and door gifts that guarantee the best value, which is a combination of high-quality products and competitive prices to fit your needs. We have a range of Christmas hamper, birthday gifts, wedding gifts, gifts for corporate events, meetings, anniversaries and promotional products for advertising. In addition, we offer a one-stop solution to our customers, including printing and engraving of company's name or brand, packaging the gift, and delivering the gift to their doorstep or that of whoever they are sending it to.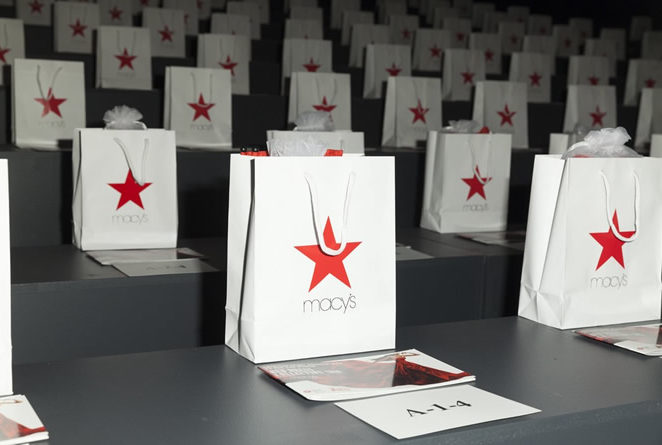 Whether you need goodie bag swag or a gift item for attendees, participants, presenters, awardees or sponsors, you have come to the right place as we provide that perfect solution you need. Events include but are not limited to: wedding, run/walks, galas, luncheons, golf outings, cocktail receptions and beyond. The event celebrations can be charity-related, for a corporate sales meeting, a conference, a product launch party, a premiere or opening event and much, much more!
With our help, these giveaways can:
Really speak to your audience
Provide brand awareness, keeping your name fresh in their minds
Be practical–a gift that can be used time and time again
Meet your needs, budget and timeline
In the corporate world is essential to maintain good relationships with people of great importance to the company's business.  Finest quality corporate gifts maintain goodwill among the company and the corporate people associated to it.  Premium corporate gifts can be presented to people of eminence such as clients, vendors, and dealers. You can buy premium corporate gifts in Lagos from our online store.
We are corporate gift vendors in Lagos Nigeria, we have plethora of options in corporate gifts for various occasions such as festivals, trade shows, conferences and so on. Premium corporate gifts such as diary and pen set is one of the most appreciated corporate gift, they add esteem to the receiver as well as leaves a memory of company's hospitality. Buy wholesale gift items in Nigeria from our online store.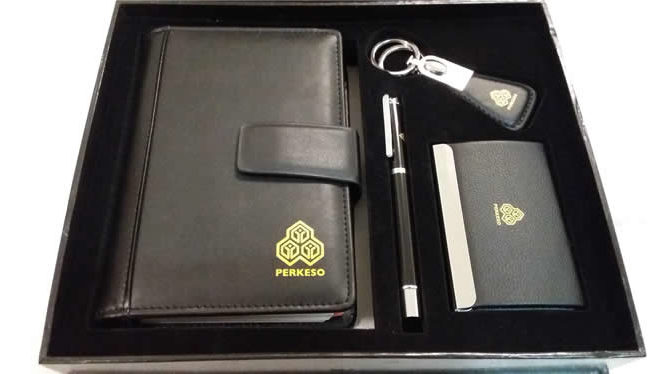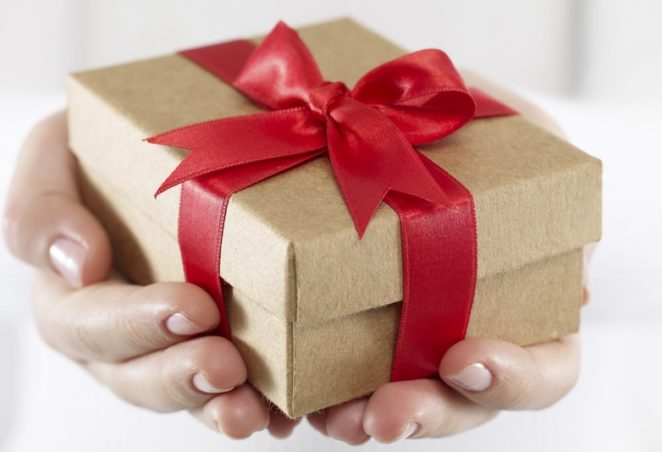 Not everyday requires a special gift for someone you love, but there is always a time that you need a little treat. Allow Eloquent Gifts to transform those moments in life into something special, something creative & something memorable. We are here to make your life simple with many great gift giving ideas for the perfect host or hostess, housewarming or wedding gift. Whether you need a small, large, expensive or inexpensive specialty gift we are the one to help guide you in the right direction. We pride ourselves on having a wide range of stock to suit many different occasions.
There is a reason why people all over the world celebrate occasions like birthdays, anniversaries, promotions, Father's Day and so on. These events give them a chance to feel special and be appreciative of life! And gifts make these events all the more enjoyable and memorable. So, if you are planning to send a beautiful flower bouquet or a basket of chocolates to a loved one on his or her special day, we can get your gift there with our reliable and efficient service
Looking for a printing company in Lagos that can brand your promotional gifts? Eloquent Touch Media supplies branded gifts and promotional items for weddings, corporate events, exhibitions and any type of event. We have a unit item that suits your need and is budget friendly. Imprinted corporate gifts and promotional products will leave a lasting impression as it is often personalized or branded with your company logo or business message. Read our Blog on "How promotional gifts can help grow your business"
We can help suggest a gift/ souvenir to buy for that your friend, collegue, boss or family member as he/she celebrates his/her wedding, birthday, anniversaries etc. We can print on t-shirts, pens, towels, umbrellas, bags, mugs etc using the most advanced digital technology. We are experts in screen-printing, heat transfer, embroddery making, monogramming and other branding technology methods in Lagos, Nigeria.
Find below, some suggested promotional gift you can order from our store in Nigeria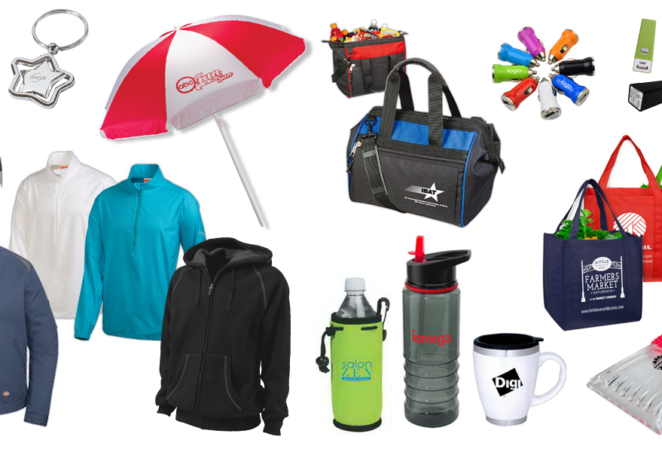 OUR CORPORATE AND PROMOTIONAL GIFTS